Moralazo (Sept. 6, 2018)
Guatemala's Constitutional Court gave President Jimmy Morales 48 hours to explain why he banned the head of a U.N. anti-graft commission from entering the country, yesterday. (See yesterday's post.) The court is considering four appeals in defense of Ivan Velásquez, head of the International Commission against Impunity in Guatemala. (Reuters and Associated Press)
In a press conference today Morales defended his actions against the CICIG -- in addition to the ban on Velásquez, last week he announced the commission's mandate will end in a year. He said Velásquez's actions threaten Guatemala's social peace and governability, reports La Hora on Twitter. (See Monday's post.) 
Foreign Minister Sandra Jovel said the CICIG has become a parallel structure, and Ministro de Gobernación Enrique Degenhart said the public ministry has the capacity to carry out ongoing corruption investigations. (La Hora) It was rumored Morales would terminate visas for CICIG's foreign employees, but did not touch on the issue in today's speech.
Morales decision puts him at odds with previous Constitutional Court decisions protecting Velásquez and the CICIG, and his efforts at a self-coup are being dubbed the "Moralazo," by critics. (Martín Rodríguez Pellecer writes in El País on Guatemala's political crisis and attempts to wrest control from entrenched mafias.)
The government's onslaught against the CICIG has been in the works for months, a legal strategy of increasing restrictions against the commission, led by the National Security Council (CNS), according to El Periódico. The CNS's assessment of Velásquez was the justification for his barring this week. (See yesterday's post.)
In another move, apparently aimed at further dismantling anti-corruption efforts, Guatemalan lawmakers are considering a bill that would give congress the right to consider pre-trial requests to investigate top government officials -- including the president, magistrates, the attorney general and the human rights prosecutor -- rather than the Supreme Court. (El Periódico) Currently charges against those officials are filtered by the country's supreme court, which dismisses those that lack merit. The new Ley de Antejuicio would instead give that power to lawmakers, who could use it to disarm corruption investigations. (Nómada, Soy 502 and Guardian) Critics say the bill is unconstitutional, reports La Prensa Libre.
Velásquez is in Washington DC, where he continues to head the CICIG from abroad for now, reports the Associated Press. (The U.N.'s stance was called a "tantrum," by the head of the FCN lawmakers, reports La Hora.) Numerous U.S. lawmakers met with him yesterday to voice support. Diplomats from Germany, Canada, Spain, France, Italy, Sweden, Switzerland, the United Kingdom, the European Union, Norway and the Netherlands all urged Guatemala's government to find a constructive solution to the situation. (El Periódico) International rights groups, including DPLF, WOLA, and CEJIL, criticized the moves against CICIG and called for respect for judicial independence in Guatemala. Open Society Foundations urged U.N. Secretary General António Guterres to act in defense of the CICIG.
However the U.S. seems disinclined to strongly support CICIG as it has in the past, notes NACLA. (See yesterday's post.)
More from Guatemala
News Briefs
Nicaragua
Venezuela
Human Rights
Paraguay
Brazil
Colombia
Mexico
Ecuador
Panama
Elíxir de los dioses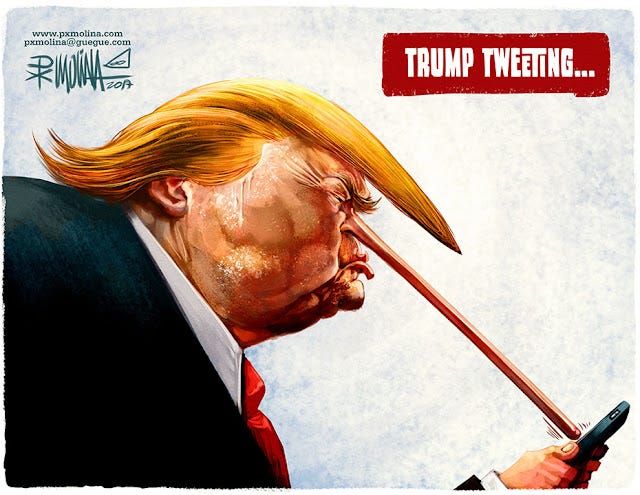 ​
PxMolinA (see Nicaragua briefs above)
Did I miss something, get something wrong, or do you have a different take? Let me know ...